Our mission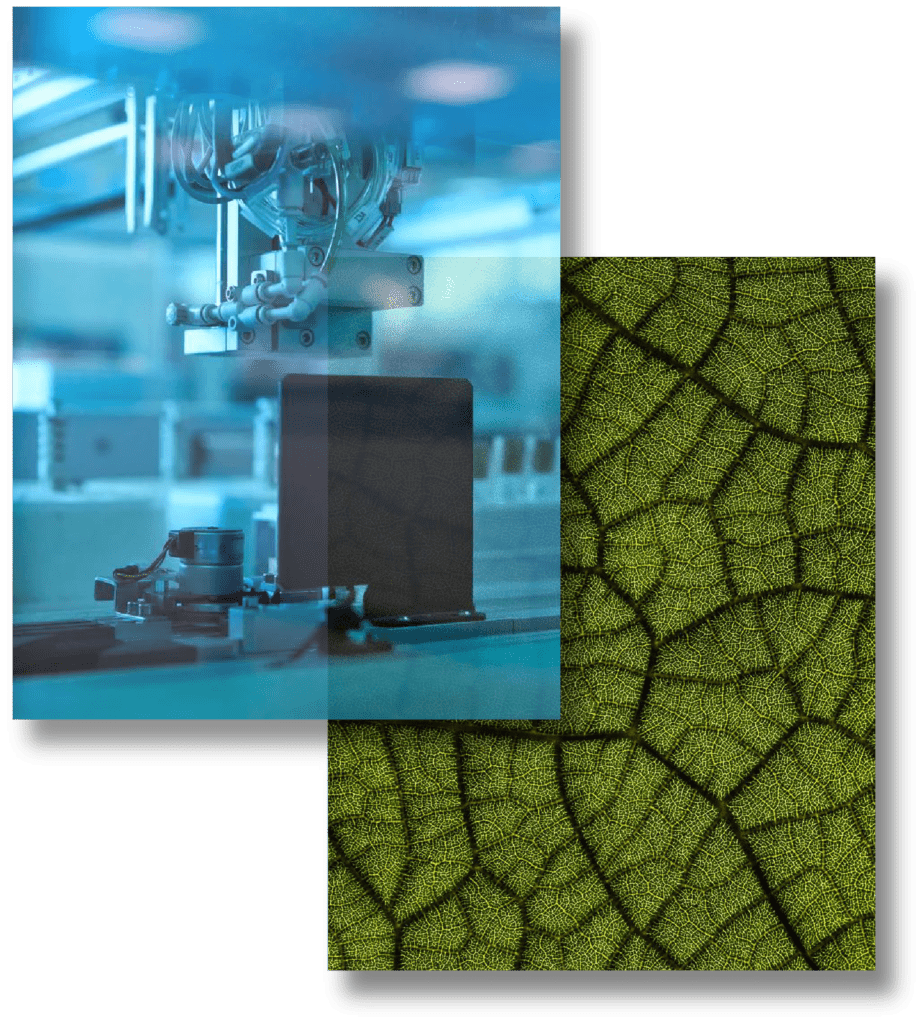 With VESO, your product is the result of an eco-design process. We reduce your impact by using bio-based and/or recycled materials.
Thanks to our engineering know-how, we respect your most demanding specifications necessary for the final use. In addition, we carry out our own life cycle analyses (LCA).
Our objective is to democratize the use of ecological materials by assisting companies in the design of a new object or semi-product.
Our services
Our projects
IN PROGRESS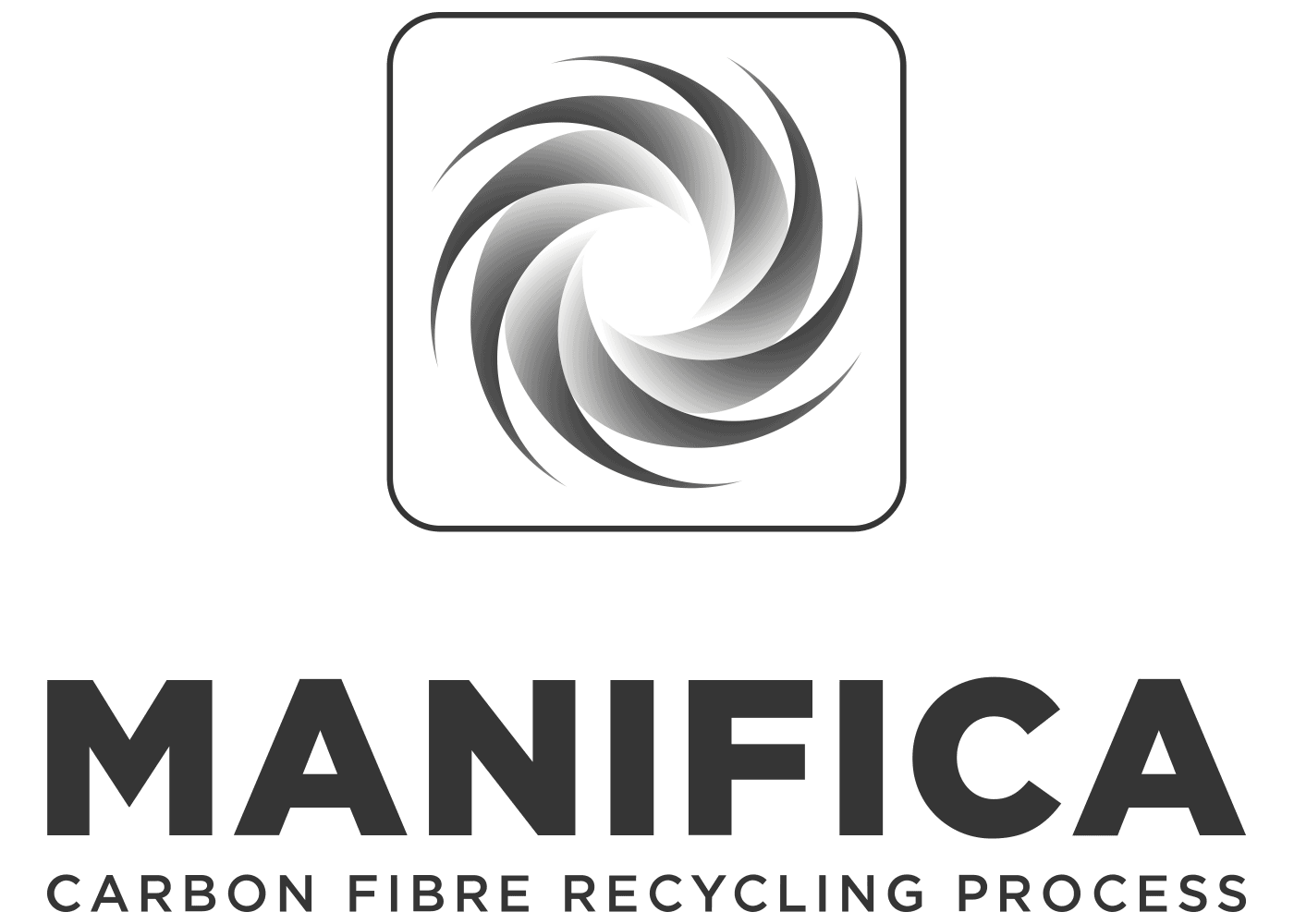 MANIFICA
Development of recycled carbon solutions in the aeronautics industry. This project is part of the EU-funded CleanSky programme.
FINISHED
BOPA
Flax fiber composite panels for aircraft interiors. Funded by ADEME, this project is also the subject of a CIFRE thesis governed by the Ministry of Research.