A call for ideas, a nomination and an award for VESO Concept
26/05/2015
The Paris Air Show 2015 is an exceptional event in the aeronautics industry.
Who would have thought that VESO Concept could one day receive an award at this prestigious and internationally renowned show?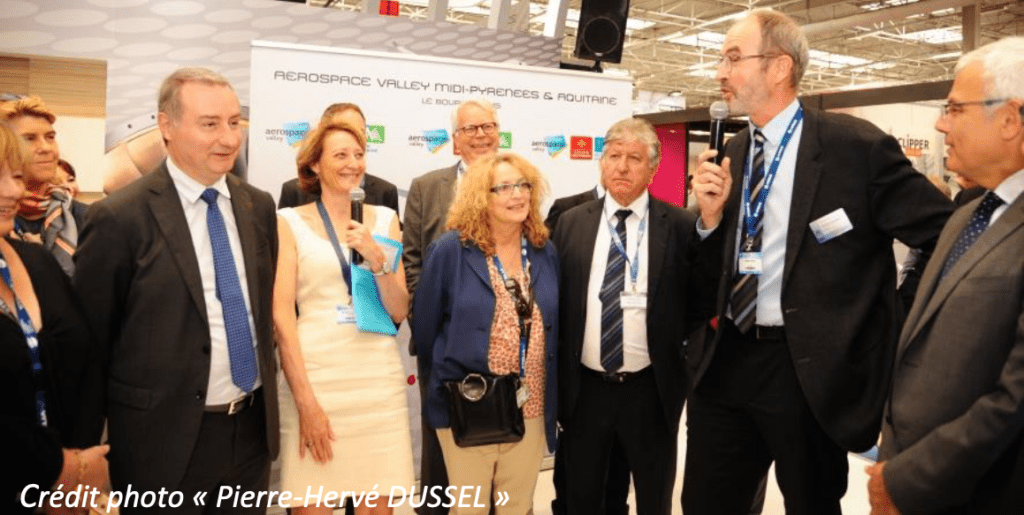 We are delighted with this encouragement and are encouraged in our quest to use natural resources to develop biocomposite materials in order to create objects with high added value and high technicality while reducing the impact on our environment.
Collective and industrial awareness of sustainable development has been raised. Our R&D work since 2009 has given us the recognition and visibility to open up outside the national territory.
We will come back to you in a while to tell you about the continuation of this project to develop an "Omega" panel in biocomposite materials.
VESO Concept takes the opportunity of this article to thank its team and partners. This day of 17 June 2015 will be marked in the company's calendar.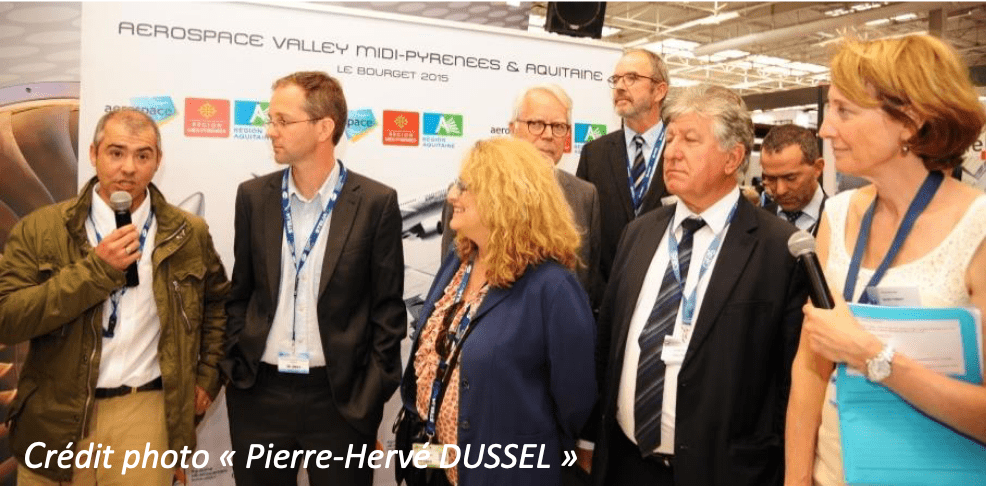 The green plane is on the road…
---
VESO Concept
2bis avenue de Cascogne
31470 FONTENILLES